Last week I wrote that my next writing project will be an urban fantasy project set in the region I live in. I'm sure many will agree that writing a good story requires a fair amount of research, and I usually spend quite some time checking facts and making sure my stories are consistent. But all my books so far have been Epic Fantasy, set in a world of my own creation. With Urban Fantasy, the story takes place in a variation of "our world", which has its own set of problems. It has to resemble our world as closely as possible. Now, as a resident I am quite familiar with many aspects of this region, but when writing I need to keep in mind that the reader may not be, and will not take things for granted like I do. In addition to this I will also need a cover artist who is able to capture the atmosphere of this region. But words alone cannot capture the "feel" of the region, so I decided a series of photographs might be better, both for my own inspiration and for conveying the look and feel of the setting to artists.
So, last Saturday, when the weather was exceptionally good and I had a few hours to spare, I took my bicycle and photographed a few points of interest. Disclaimer: I am not a professional photographer, and these were made with my cellphone. All images are CC-BY-NC-SA, and a mention of my name and a link to this blog are required if you repost them.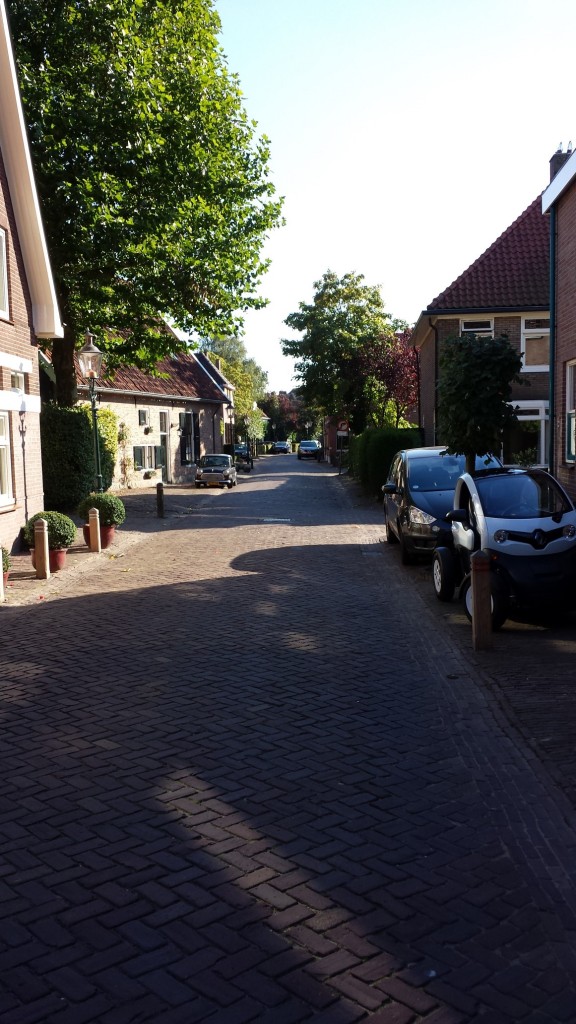 Old Borne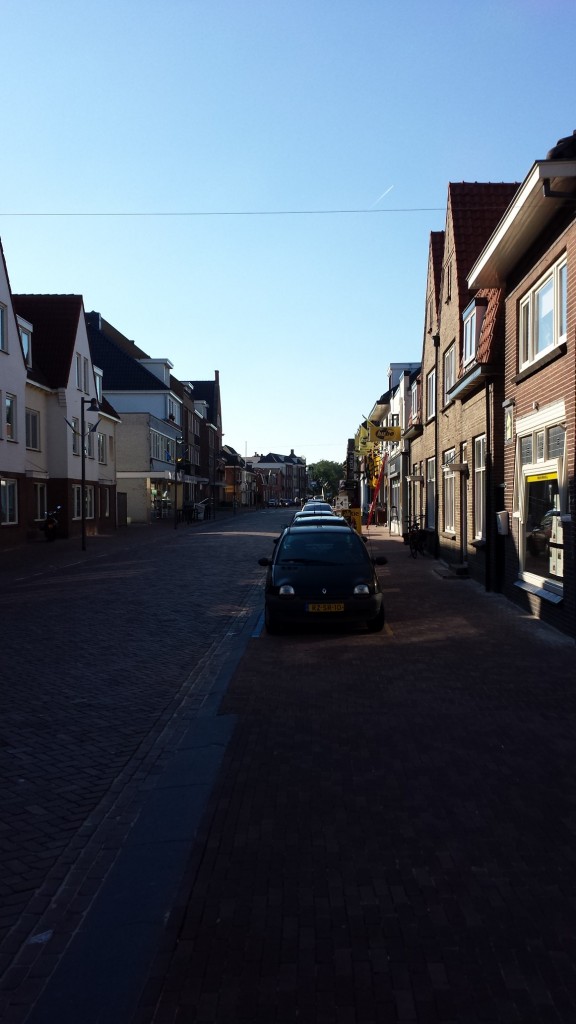 Grotestraat, Borne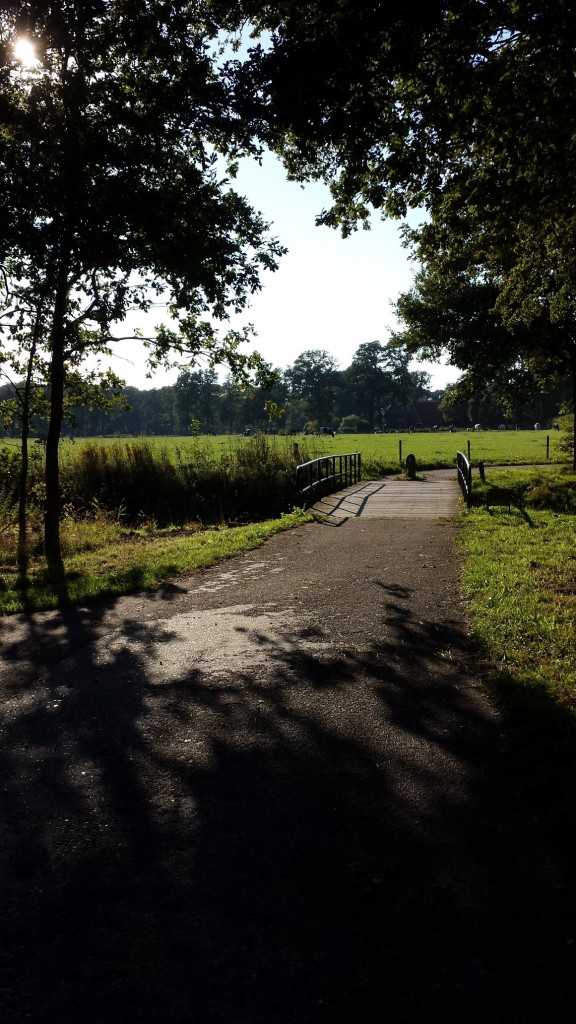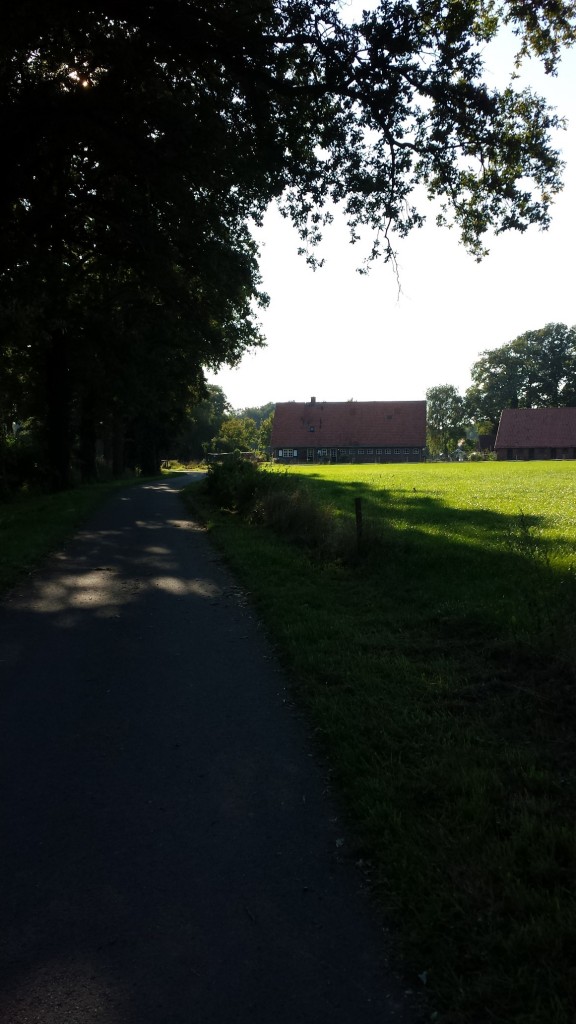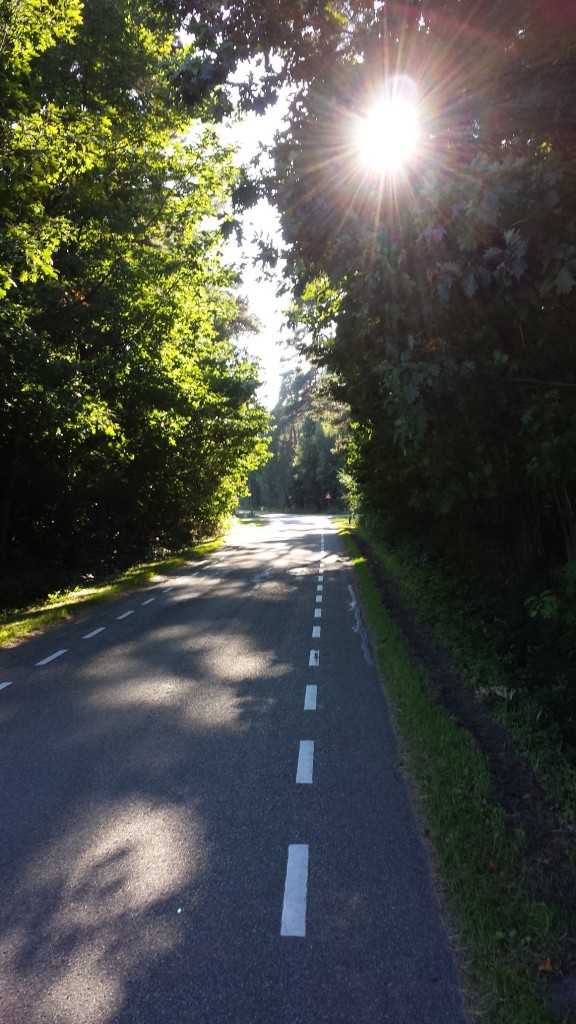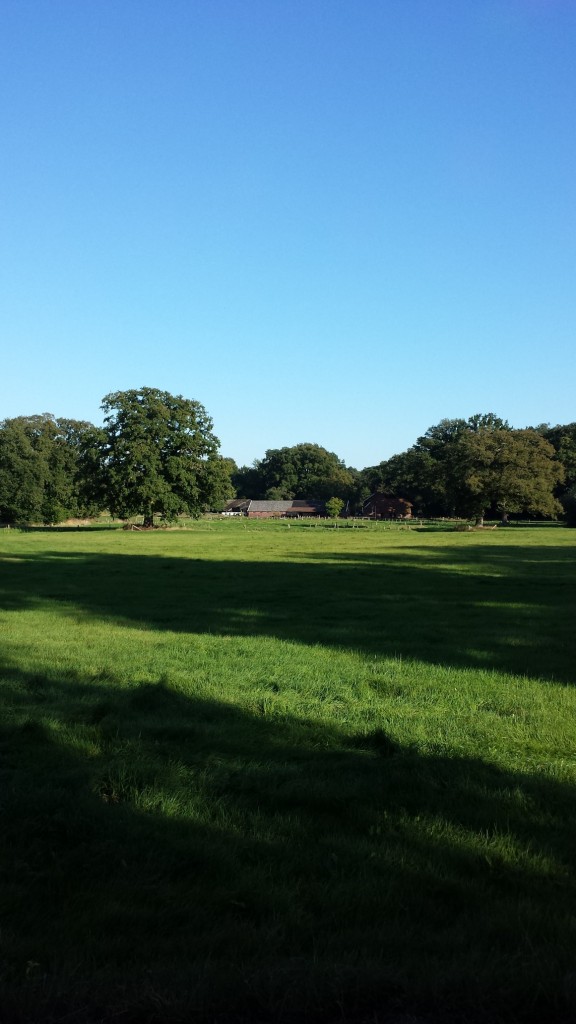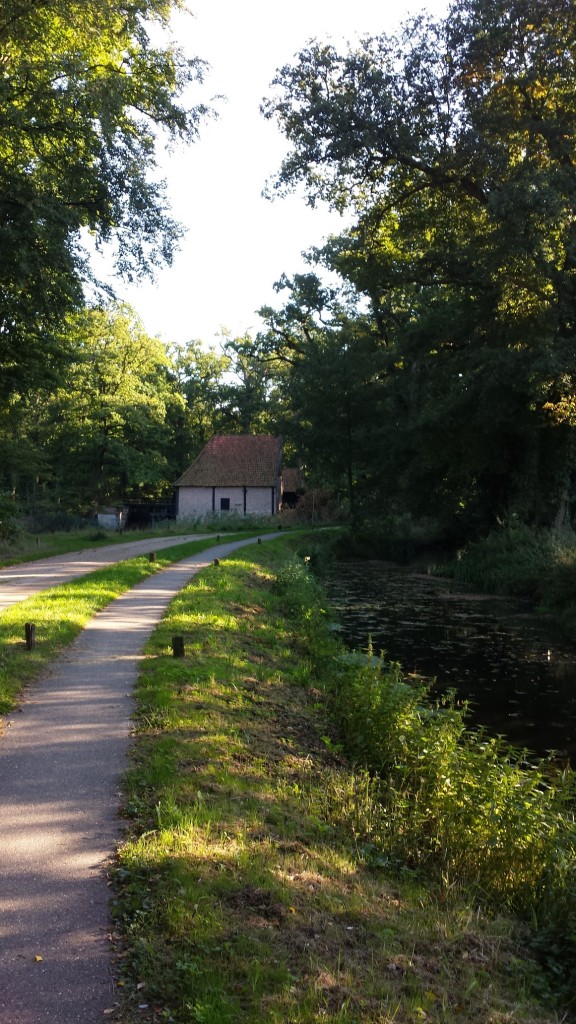 Water Mill, Delden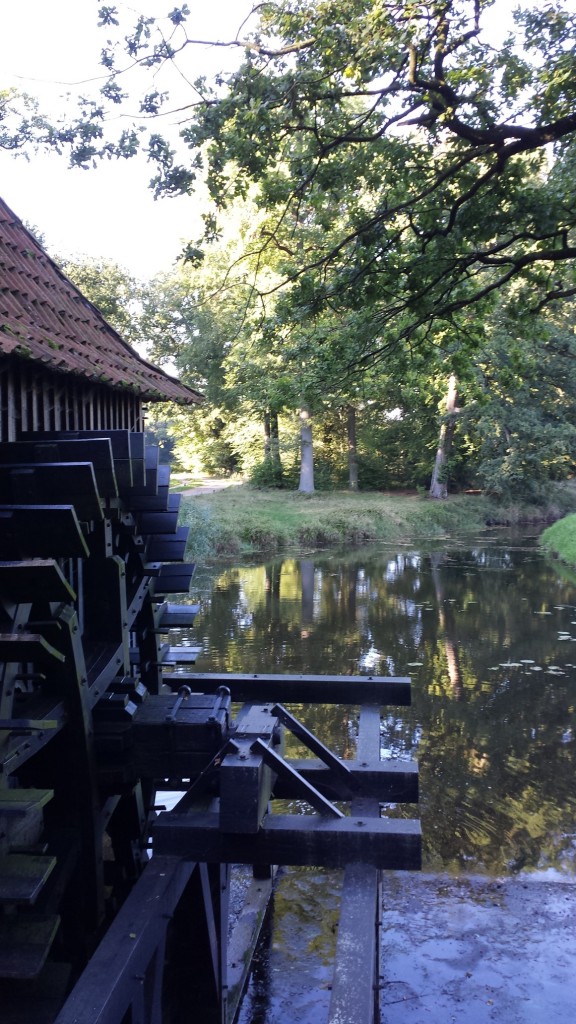 Water Mill, Delden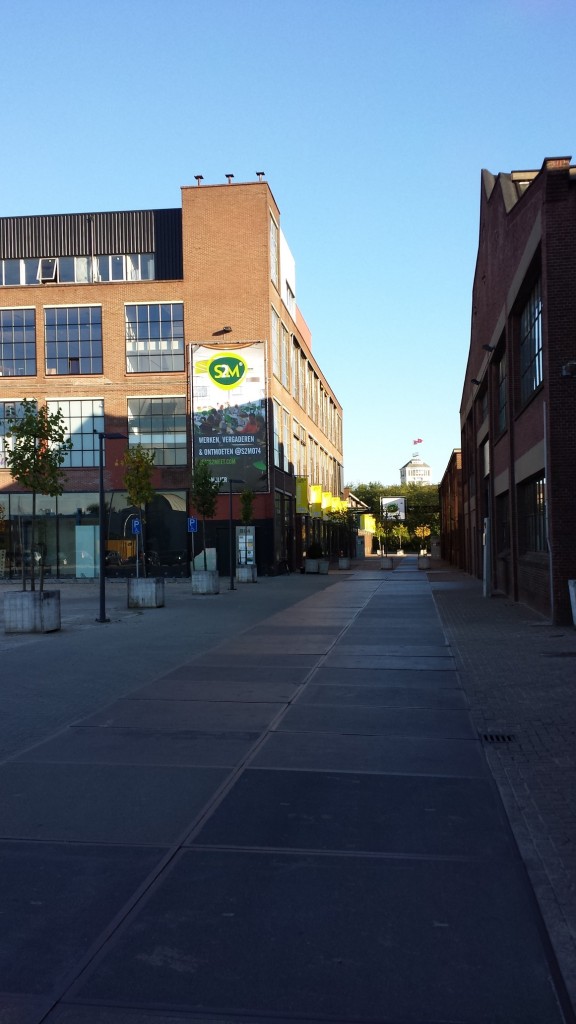 Creatieve Fabriek, Hengelo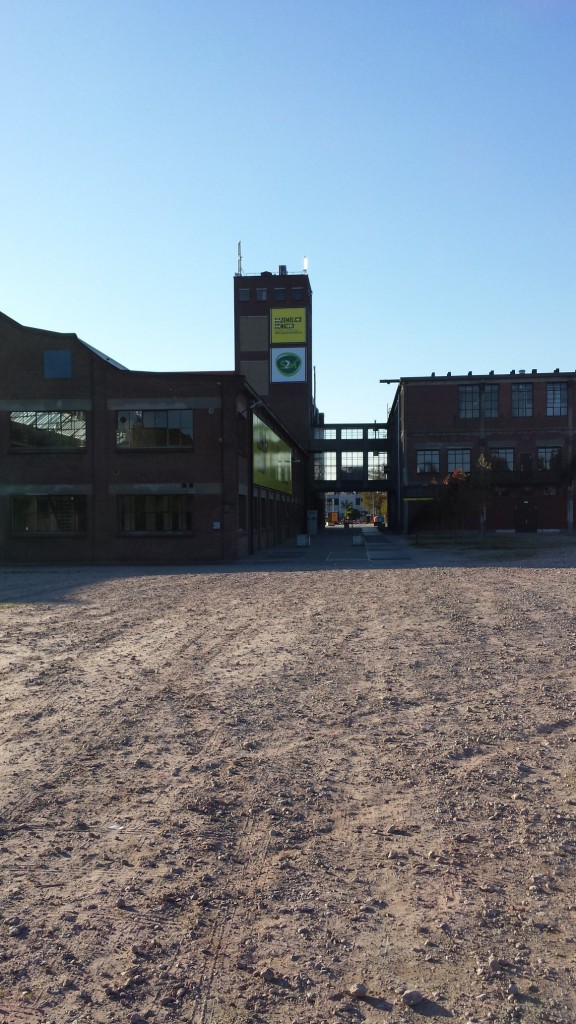 Creatieve Fabriek, Hengelo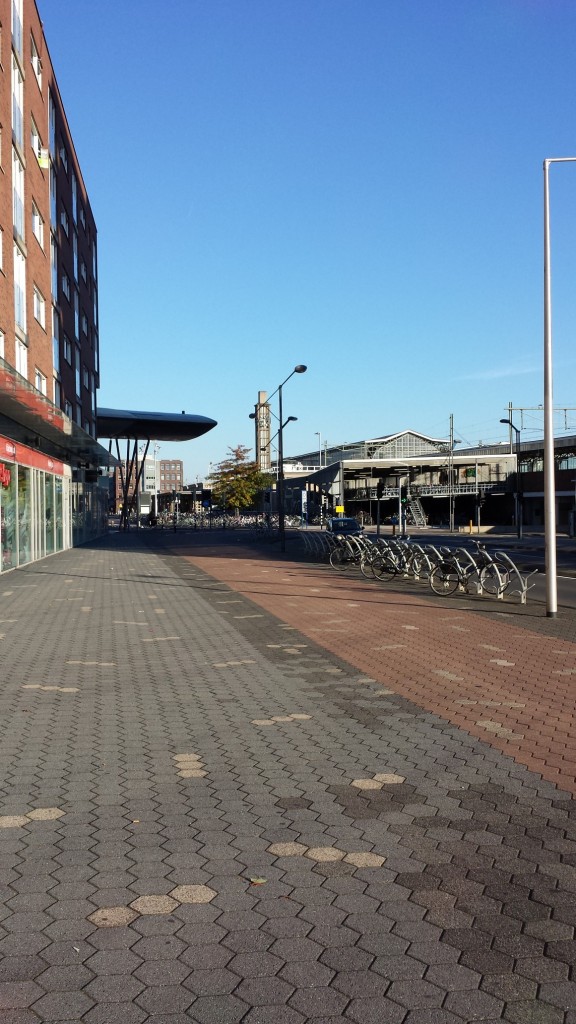 Hengelo Train Station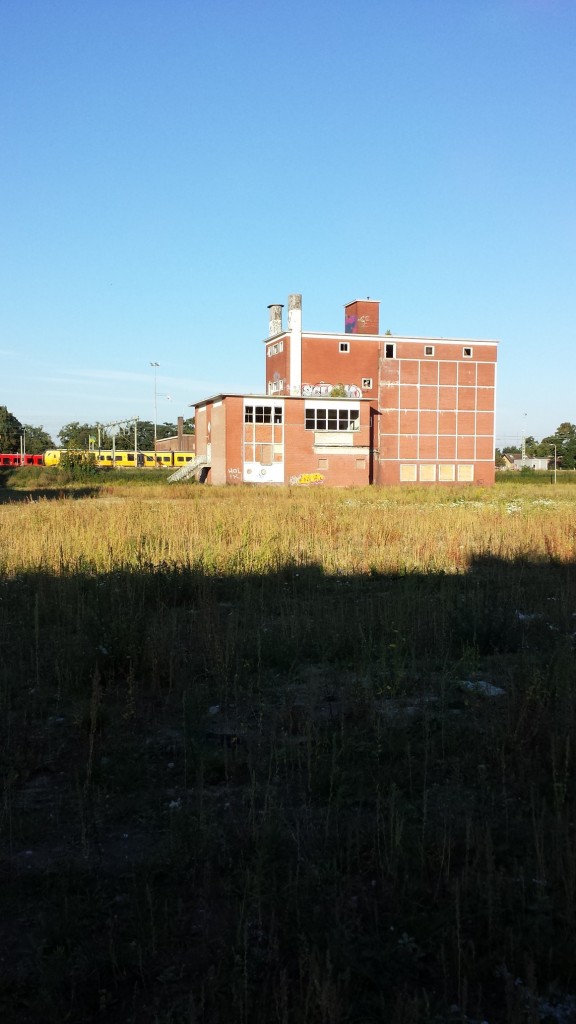 Old brewery, Hengelo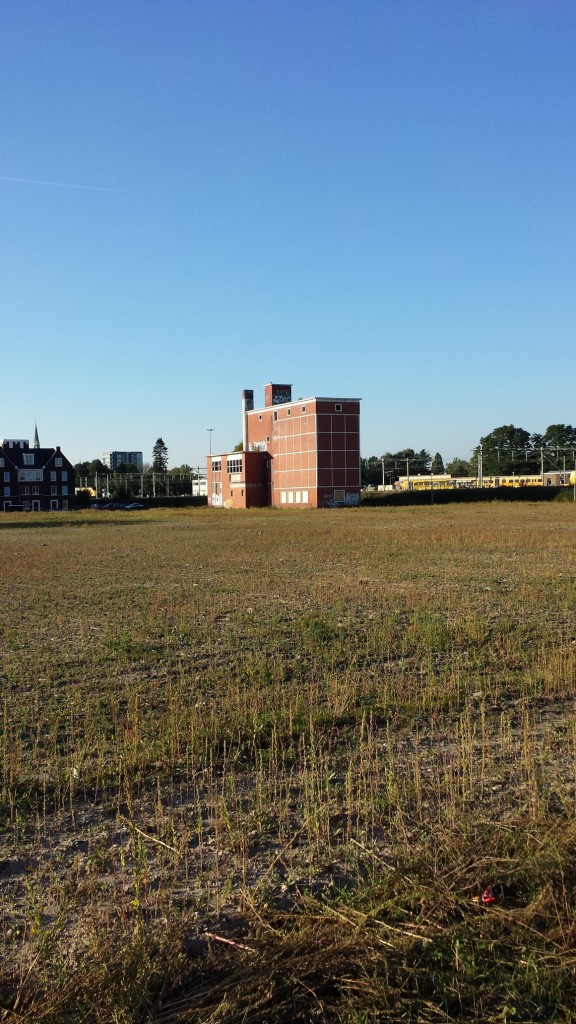 Old Brewery, Hengelo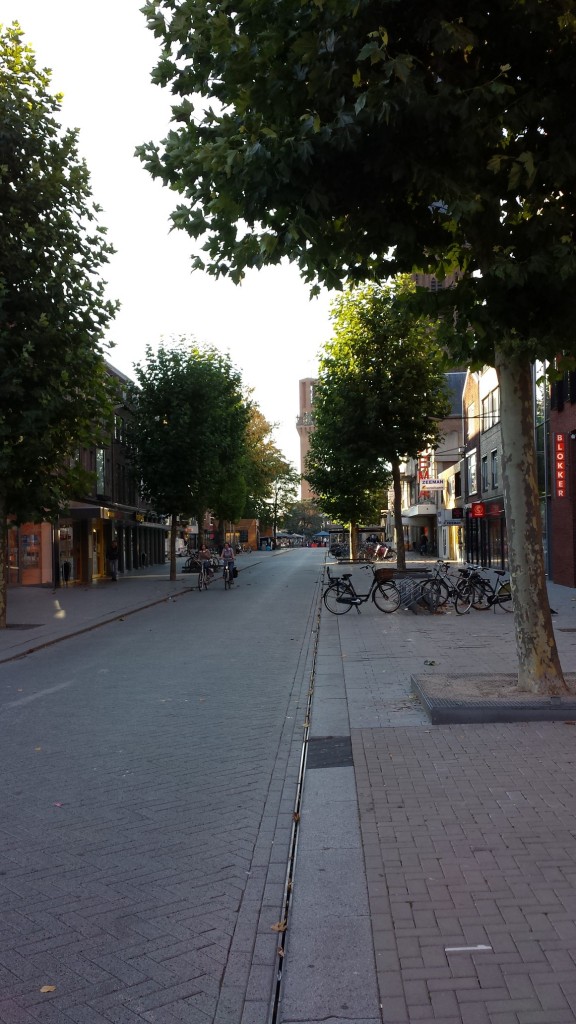 Hengelo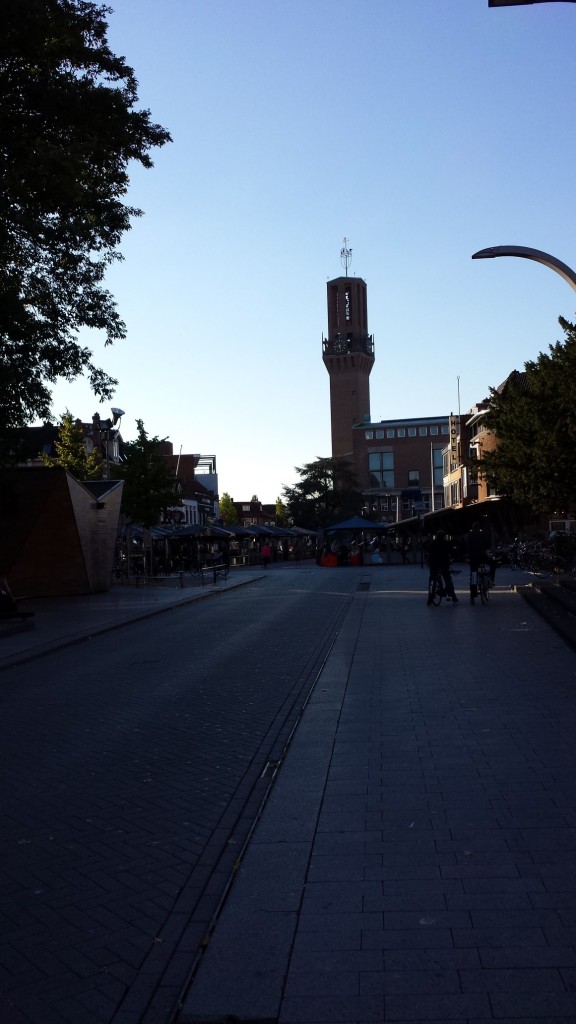 Hengelo
On an unrelated note: Gift of the Destroyer can be freely downloaded from Amazon until (and including) Saturday.